The work happens together, at the pace of the client. All sessions are confidential and the relationship is built on trust and understanding.
I trained in humanistic integrative counselling and psychotherapy, which encompasses the classical psychodynamic psychoanalytical approach pioneered by renowned scholars such as Freud and Klein together with a person-centred approach; essentially the humanistic integrative approach seeks to marry together the diverse schools of counselling ensuring that each client receives the therapy that is right for them.
This is key to my approach - I employ a variety of methods that are bespoke to each of my clients' needs and the idea that sometimes, one school of thought is not always sufficient.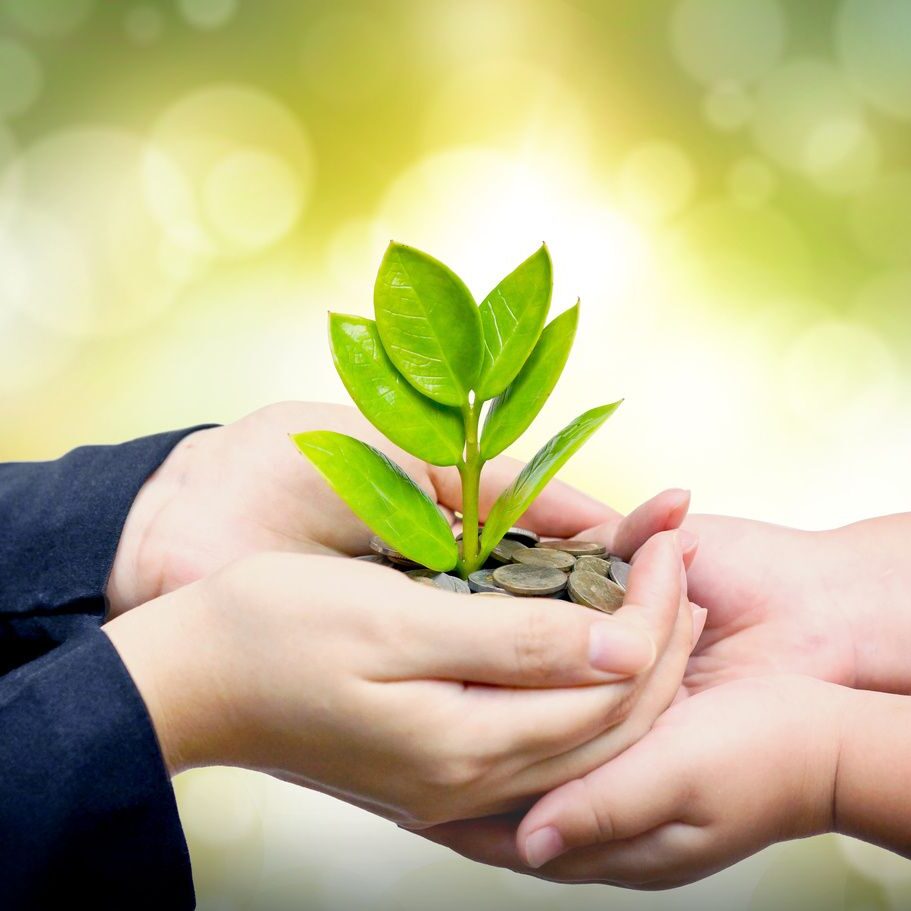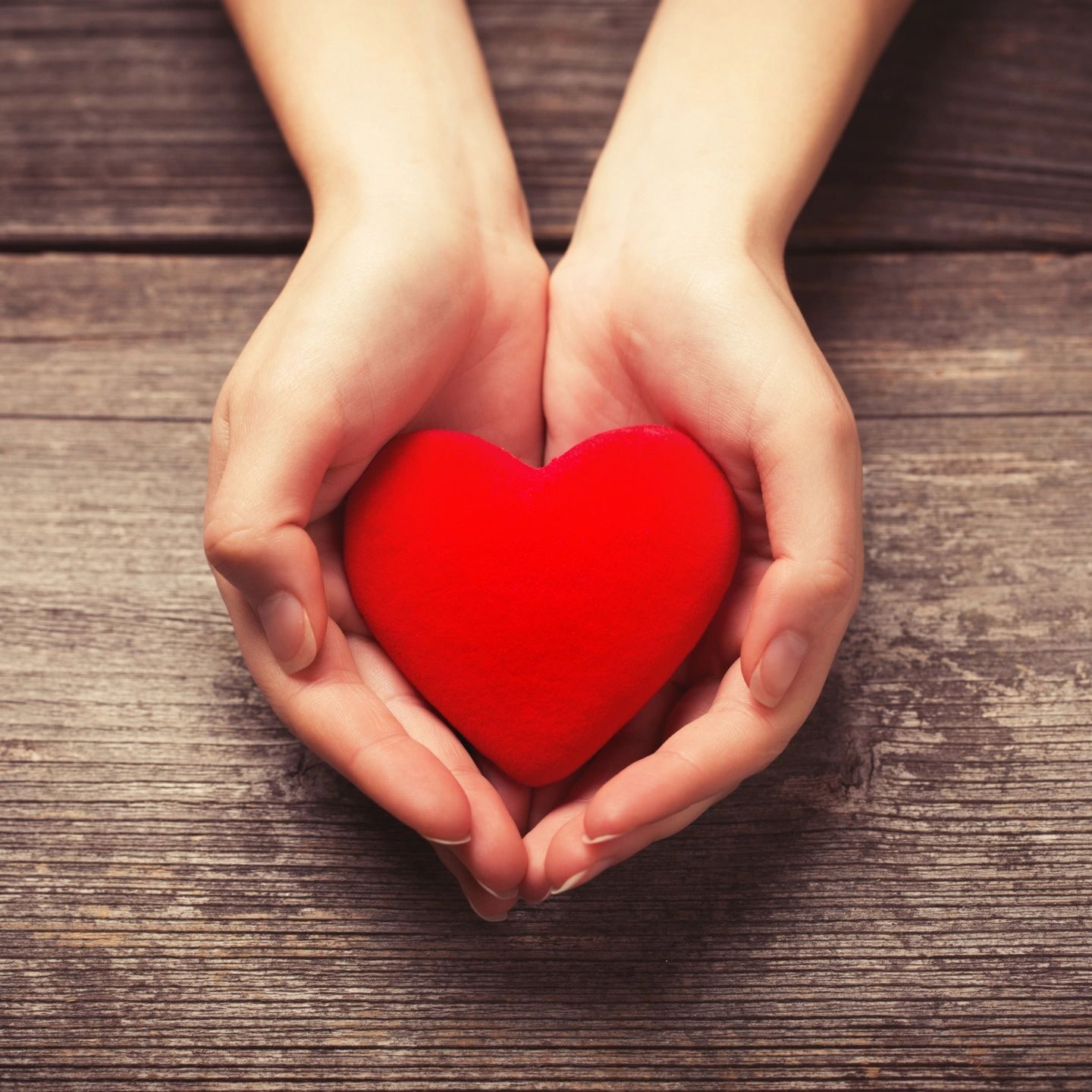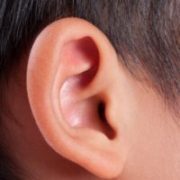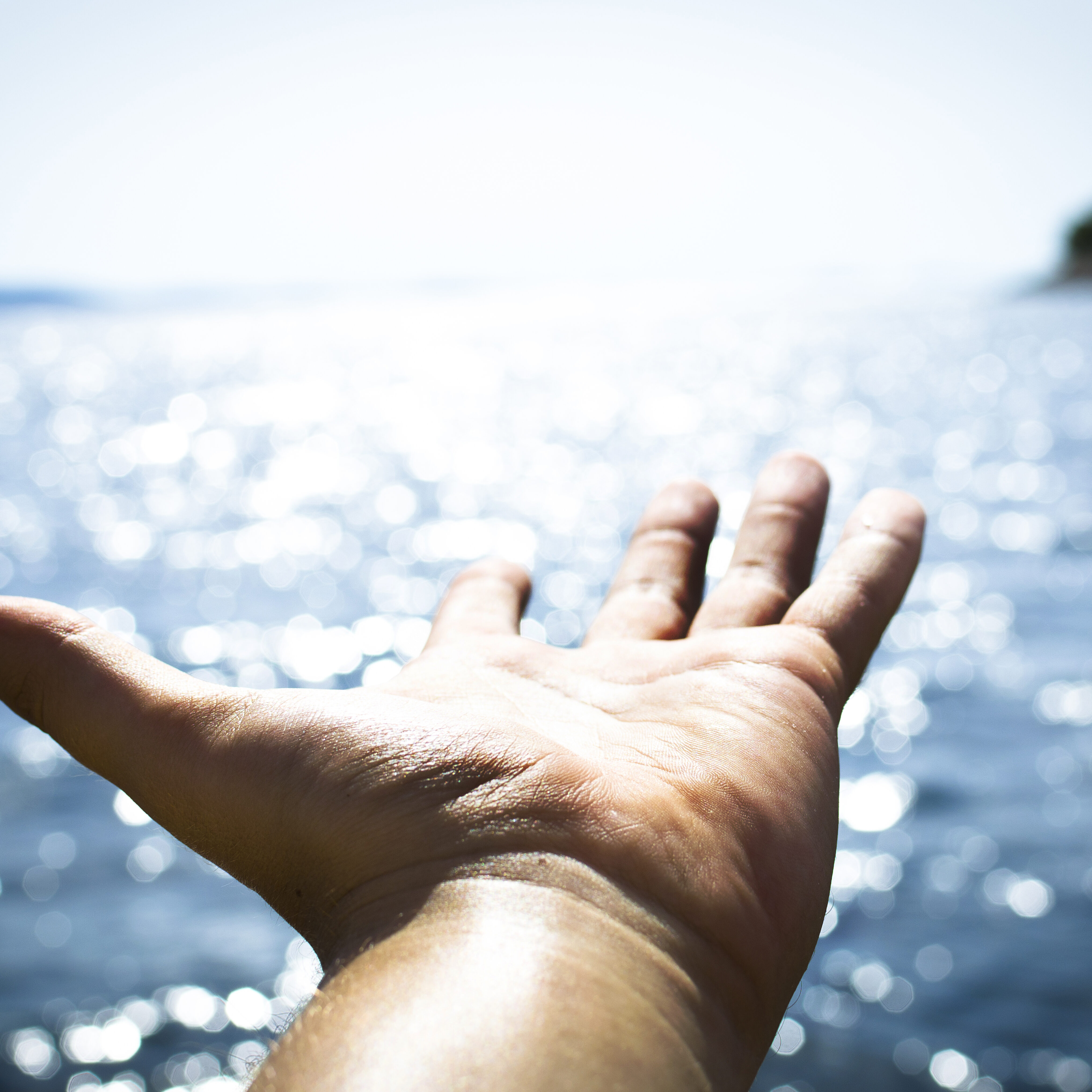 Areas of Expertise
I am qualified and experienced in a number of therapeutic areas, specialising particularly in addictions and eating disorders, anxiety, low self-esteem and bereavment. Find the full range of specialist areas on the dedicated page.